Wi-Fi Transceivers & Modules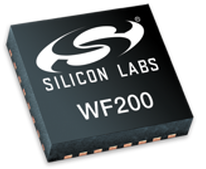 WF Series: Wi-Fi Transceiver ICs
A cost-effective and scalable Wi-Fi transceiver family that is targeted at high-volume IoT applications and offers support for both low- and high-end microcontrollers. A scalable software architecture suits both RTOS and Linux environments.
---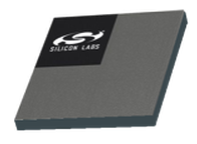 WFM Series: Wi-Fi Transceiver Modules
Building upon the WF200, the certified WFM200 SiP further integrates both the antenna and antenna matching along with a temperature compensated crystal for extended operation up to 105 °C.
---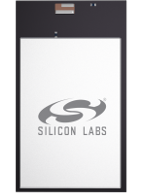 WGM Series: Wi-Fi Modules with Apps Processor
The WGM160P contains a WF200 transceiver and a Gecko EFM32 microcontroller which combined provide advanced low-power IoT connectivity. The WGM160P is offered with Gecko OS, Silicon Labs secure IoT operating system designed to vastly simplify IoT application development and enable remote device management using the Zentri DMS. Alternatively, the WGM160P can also be used with Wi-Fi FMAC driver for MCU for an open architecture approach.